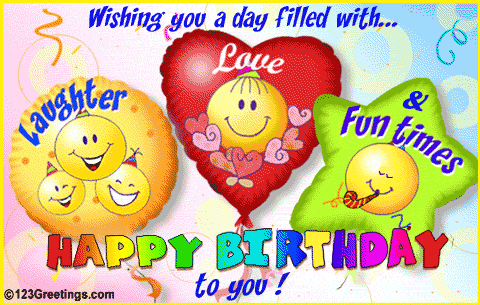 Today is a special blog to Michelle - my daughter & Jessica's younger sister - who turns 14 Today!!!
Dear Michelle,
(My "Mooshie Mae"),
Wow! I can't believe that my "baby" is turning 14 today and what a lovely young woman you have become!


I remember the day you were born. You made your entrance 2 months prematurely and at 3:56 AM! The doctors were amazed when they weighed you and you were 6 lbs. 1oz.! You were our miracle baby! Your Dad and I were so thankful that God saw fit to bless us once again with a healthy baby girl. Your sisters Jessica and Katherine were so proud too! Each day they fought over who would feed you, change you, hold you, etc.......


Michelle - God has blessed you with a warm heart, a beautiful smile, and an incredible spirit! You always try to find the best in people and are always there with either a kind word, a happy thought, or a special deed.


This spirit of helping was never so evident as it was this past summer. I was so very proud of you! You gave up your entire summer to come to Mexico and help me take care of your older sister Jessica --- and what a help you were!!! Having you here with us made it feel a little bit more "like home". And, when your sister had to go back to the hospital and was unexpectedly put back into a coma - it was YOU - Jessica's little "Wessie" (as she calls you) - who was there, by her side, holding her hand, and..holding mine as well!!!
I want you to always know that I am so very proud of you! You are 14, but, you have had to deal with a lot of things that most 14 year olds never have or will ever have to face! Jessica and I couldn't have done it without you this summer --- always remember that! Even though you are now back home, we think of you always and hold you very close to our hearts!!!
This is a special video for your special day:


So, on this day, your birthday, Jessica and I want you to go out and have a great day! Hopefully, one day, really soon, God willing, we will all be together again!
Remember this: You may have outgrown Mommy's lap, but you will NEVER outgrow my heart!!!
I found this poem for you:


I asked God for a flower and He gave me a bouquet.

I asked God for a minute and He gave me a day.
I prayed to God for true love and He gave me that too.

I prayed to God for an Angel, and He gave me YOU!!!


May God bless you dear angel, especially on this day that marks your birth.
May God bless you Today, Tomorrow, and Always!
All Our Love,

From Monterrey, Mexico
Mommy & Jessica
xoxoxo
2Corinthians 7:4:

"I have great confidence in You, I take great pride in You"
***To Post A Birthday Comment, Please Click on Comments Below***